SOLO
Schedule/Results
Next Glen Event:
Jun 15 Solo School, @Elmira College Domes
Jun 16 Solo, @The Shops at Ithaca Mall
Rallycross
What is SOLO?
Board
Specialties
Scoring and Winning
PAX Index
Discussion
News
Solo Rules
Supplementals
Raceday Schedule,
Fees, and Forms
Event Chair's Pack
Contact us
Solo Handbook

Photos
Analysis of events
Past Results Archive
2012, 2011, 2010, 2009, 2008, 2007, 2006, 2005, 2004, 2003, 2002, 2001, 2000, 1999, 1998, 1997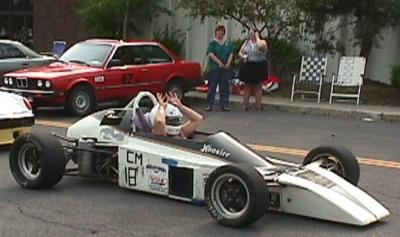 To satisfy a racer's superstition, Kate makes the "Moose" sign before each run.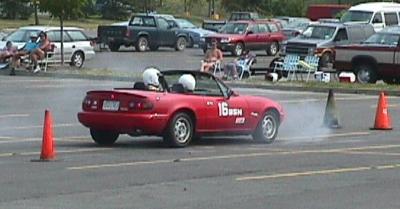 Luckily, Doug Cross got good deals on tires.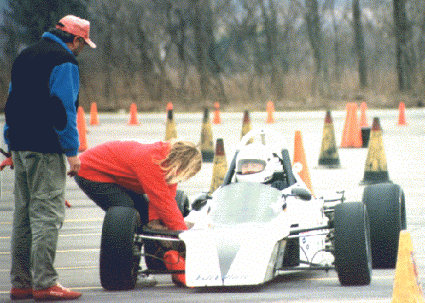 No, I don't recall that cone being there during tech...